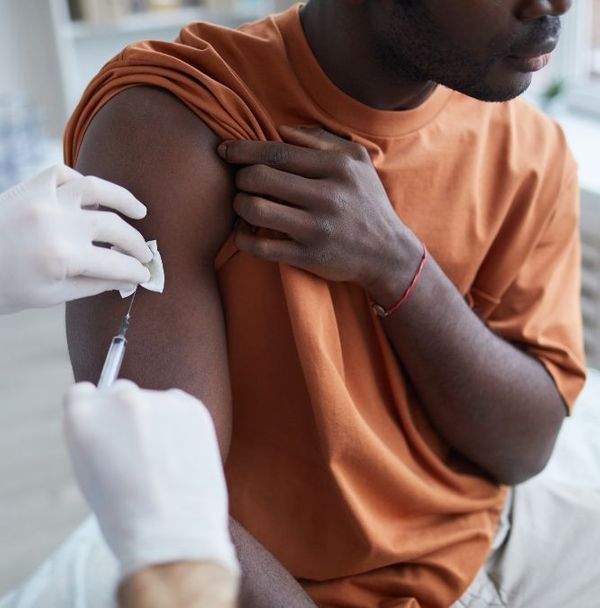 Vaccine Reactions
Many people experience adverse vaccine reactions after receiving vaccines. Symptoms can range anywhere from minor aches, pains, head ache and fatigue to full-blown viral symptoms.
Regen IV Wellness has formulated a treatment plan specially designed to support vaccine adverse reactions. Our treatment plan includes:
Telemed visit to customize your plan
A variety of ozone and vitamin IV therapies customized to you
Prescription medication
Get back to feeling like yourself with one of our customized, evidence-based viral therapeutics for supportive care of adverse vaccine reactions.*
*These statements should not be interpreted as cure or treatment for SARS-CoV-2. According to US FDA and FTC regulations and guidelines, there are no known cures nor treatments for infectious illnesses caused by SARS-CoV-2.