Hydrogen Peroxide Therapy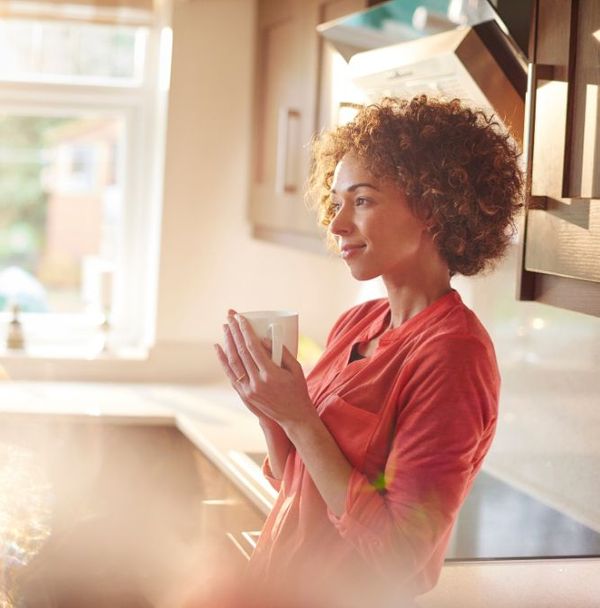 What is Hydrogen Peroxide IV Therapy?
Hydrogen peroxide therapy uses hydrogen peroxide to help cells fight off viruses, infections, and disease. Hydrogen peroxide, also known as H2O2, is a byproduct of oxygen metabolization. It provides oxygen throughout the body as it is broken down to water and oxygen.
It is thought that hydrogen peroxide therapy improves immune system functions by stimulating the production of white blood cells. Hydrogen peroxide therapy also has cardiovascular benefits by dissolving cholesterol and calcium deposits through oxidation and dilating blood vessels to further increase oxygenation.
​Hydrogen peroxide therapy can also be used for detoxification purposes. It oxidizes biological waste products and industrial toxins to allow the kidney and liver to remove them more efficiently.
"Hydrogen peroxide has been shown to control every viral infection it's been tested against. In fact hydrogen peroxide is so good it's what God designed your immune cells to use to kill and control infections of all kinds. When your immune cells are busy killing the infected cells that make viruses, they make their own hydrogen peroxide to do it. And that's basically how it works. Hydrogen peroxide therapy works by helping your immune cells do the job they were assigned."
-Dr. Frank Shallenberger
The Father of Ozone Therapy
Hydrogen Peroxide Therapy Services
Regen IV Therapy offers a wide variety of hydrogen peroxide therapies. Click on a service, below, to learn more about how hydrogen peroxide therapy can help you achieve TRUE health.
*Concierge and mobile visits available with all our services with advance booking.