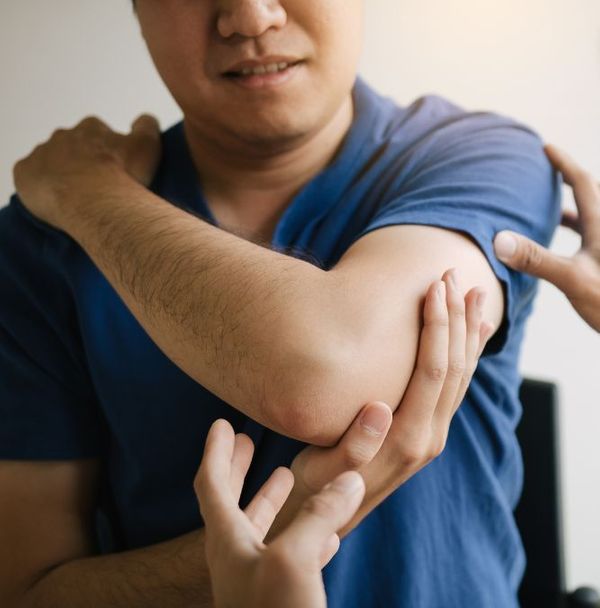 What is KPV?
​KPV is a potent anti-inflammatory peptide that has shown promising results in the treatment of a variety of inflammatory related ailments.
​KPV may offer various benefits such as accelerated wound healing, reduction in infection, fighting inflammation, and leading to better post surgery results. KPV can be helpful to those addressing:
Autoimmune disease
IBS, IBD, or Chrohns
Infection and Microbes
Wound Healing
KPV For Inflammatory Bowel Disease
Studies have shown KPV to be safe and effective for the treatment of inflammatory bowel disease and is quickly becoming the go-to treatment for IBD due to it's safety and effectiveness. Due to KPVs anti-inflammatory properties, it's a promising treatment option for any inflammatory gut health condition.
KPV For Tissue & Wound Healing
KPV and other alpha-MSH derivatives are showing promise in the field of wound healing. Studies reveal that these peptides may offer a host of benefits that speed wound healing, reduce infection, fight inflammation, and lead to better cosmetic results. With such promising results in the treatment of wounds, KPV and similar peptides could soon become a mainstay in the field of wound healing and scar reduction following surgery.
How Is KPV Administered?
KPV can be administered in a variety of delivery methods. Depending on the condition you're addressing, KPV can be administered orally, topically, and even intravenously.