What is High Dose Vitamin C IV Therapy?
Vitamins, minerals, and hydration are administered via IV directly into the blood stream for optimal absorption. These vitamin infusion therapy services are customizable to you and your needs.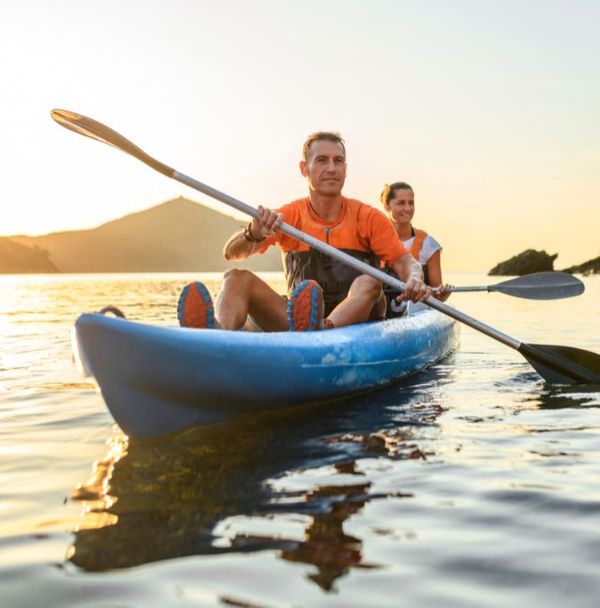 High Dose Vitamin C IV - Mega C Antiviral
Sessions starting at $160
This high dose vitamin C IV is ideal for our customers who need an extra boost to their immune system.​
​Main Ingredients:
​Ascorbic Acid (vitamin C)
B-vitamins
Magnesium
Calcium
Potassium
Zinc
Selenium
Amino acid lysine
​Conditions:
Reduce coronavirus type symptoms
Support antiviral & anti-fungal
Reduce cold and flu symptoms
Support anti-aging
Promote anti-inflammatory responses
Reduce histamine release
Supports oncology treatment

Regen IV Wellness ONLY sources Non-GMO ingredients for all immune boost IV vitamin therapies.