Detox Your Body
At Regen IV Wellness, we take a deeper look into your issues and perform specific testing to help us customize a plan to help your body detox.
Whether you're experiencing symptoms from:
CIRS
Mold/Mycotoxin Exposure
Biotoxin Exposure
Parasites
Heavy Metals
Prescription Drugs or Alcohol
Or environmental toxins
Regen IV Wellness customizes a detox plan to your needs based on your conditions and toxin exposure. We are licensed and certified to perform thorough testing for potential toxic elements in your body and get to the root of the problem.

We experience daily exposure to toxins due to environmental, on the job, or untreated building structure issues. Oftentimes, we aren't aware of our exposure to these harmful substances, but we do become aware of the symptoms they cause.
Many toxin symptoms are confused with other conditions. Since the root issue is left unaddressed, it can lead to further disease and chronic ailments.
Unfortunately, most practitioners overlook the possibility of toxins exposure overload because symptoms mimic other common diseases.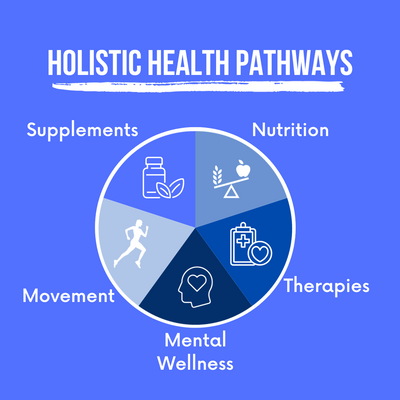 ​Holistic Detox & Cleanse Pathway Health Plan
At Regen IV Wellness, we believe in a holistic approach to achieving your health goals. In order to achieve your health goals, we create a plan that encompasses 5 areas of your wellness. Your customized health plan includes specific actions you can take in each of these areas to help you reach your goals.
What Does The Detox & Cleanse Pathway Look Like?
Though your plan will be customized to your body and your goals, many of of our therapies facilitate healing or minimizing signs of mold/toxin poisoning. Some of the therapies that may be included in your mold toxin pathway plan include:
​These are just some of the therapies you might see on your health plan. Additionally, Regen IV Wellness is consistently updating the list of treatments and services we offer to stay on top of the latest and greatest in holistic medicine.
The Holistic Health Approach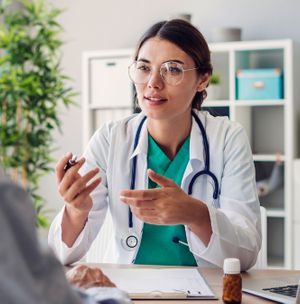 Step 1: ​Consult & Analysis
You'll begin your new health journey with an initial consult with a medical practitioner. During this step you'll complete customized lab testing to get to the root cause of your issues.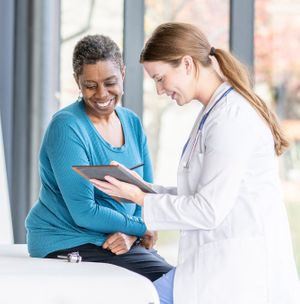 Step 2: ​Review and Plan
At this stage, we'll review your labs and analysis and commit to your customized holistic health plan to address root cause issues and reach your health goals.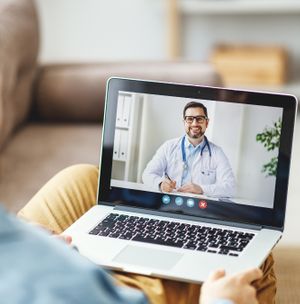 Step 3: Re-evaluation
Throughout your health plan, we'll check-in at progress milestones and complete a re-evaluation to make any necessary changes to your health plan so you can stay on target with reaching your goals.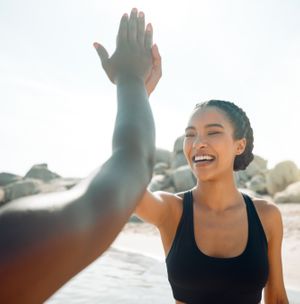 Step 4: ​Maintenance Phase
When you've achieved your goals, we customize an ongoing plan for maintenance and support to ensure your stay on track with your results and prevent any future issues.