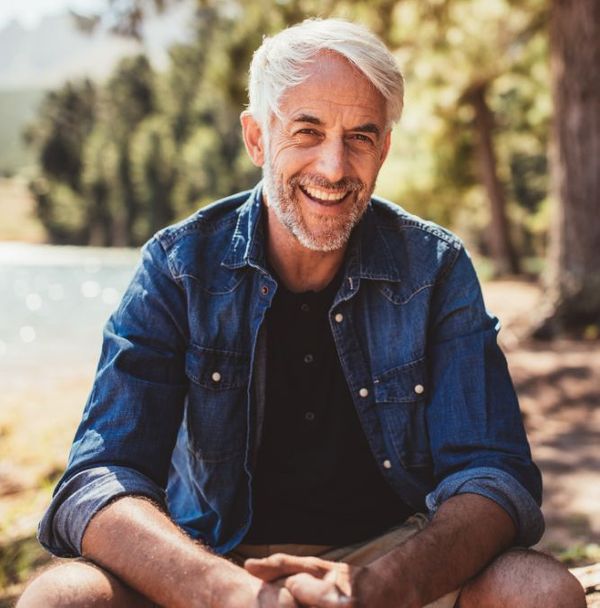 Immune Boost IV Therapy
Utilizing IV therapy to boost the immune system is the fastest way to deliver the vitamins and minerals your body needs to start recovering and healing from illness.
​Conditions:
Immune boost IV therapies are an excellent option for:
Illness prevention ESPECIALLY when preparing for exposure to large crowds or high-risk environments.
Cold and flu treatment
Fatigue and feeling "under the weather"
​Supporting cancer treatment

Regen IV Wellness ONLY sources Non-GMO ingredients for all immune boost IV vitamin therapies.
IV therapy is the fastest and most effective method to boost your immune system because it goes straight to the source and starts working immediately.
Immune Boost IV Services
Regen IV Therapy offers a wide variety of immune boosting options in the Dallas area. Click on a service, below, to learn more about how one of our immune boosting IVs can help you achieve TRUE health.
*Concierge and mobile visits available with all our services with advance booking.