Myer's Cocktail
VITAMIN INFUSION THERAPY TO BOOST ENERGY FOR YOUR ACTIVE LIFESTYLE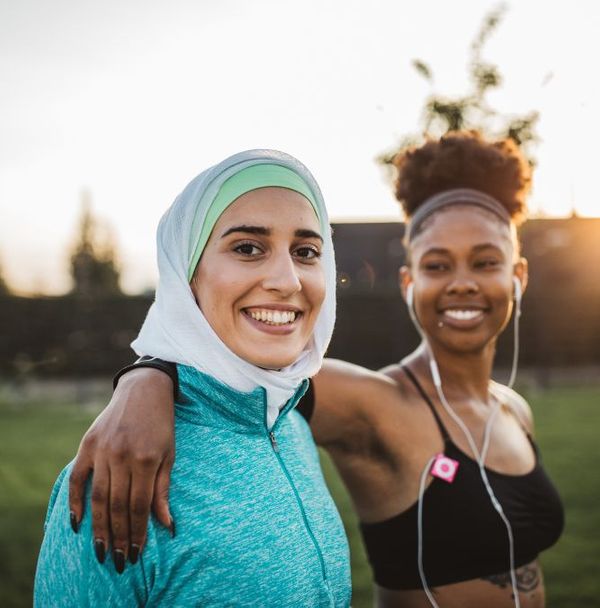 What is the Myers' Cocktail?
The most popular vitamin therapy and affectionately called "The Hangover Cure". The Myers' Cocktail vitamin infusion therapy is perfect for anyone who is feeling run-down from environmental or lifestyle stressors.
Main Ingredients:
Magnesium
Calcium chloride
Selenium
B5
B6
B12
B-Complex
Vitamin C
​Conditions:
Enhances immune system
Boosts energy
Hydrates and recharges
Improves depression symptoms​

Regen IV Wellness ONLY sources Non-GMO ingredients for all immune boost IV vitamin therapies.