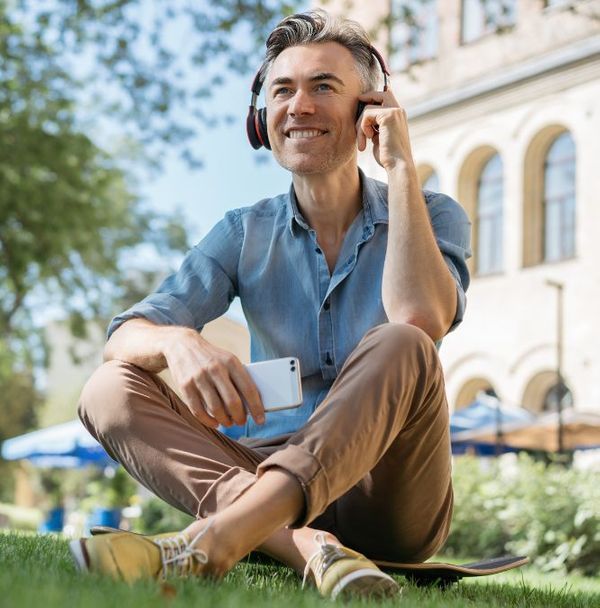 Poly MVA
Poly MVA is a uniquely-formulated dietary supplement containing a proprietary blend of Lipoic Acid Mineral Complex, sometimes referred to as LAMC.
The formulation of alpha-lipoic acid partnered with vitamins is designed to provide energy by supporting the electrical potential of cells and facilitating healthy metabolism within the cell.
At Regen IV Wellness, our combination of Poly MVA plus additional anti aging elements helps increase metabolism, repair and protect DNA, as well as supports visual, skin, immune, and skeletal systems.