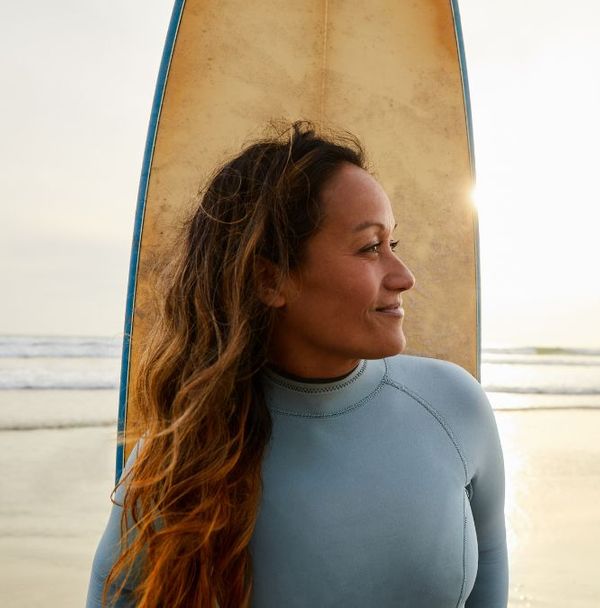 ​What is semaglutide?
Semaglutide is a peptide (amino acid) that helps regulate insulin secretion and slows the digestion of food. Patients who use semaglutide experience decreased appetite, feeling satiated faster during meals, and a safe and healthy decrease in body mass. Mild, temporary side effects include nausea and abdominal discomfort.
How can I use semaglutide for weight loss?
Semaglutide for weight loss is a relatively new treatment option for those who struggle to lose weight and need a little extra support. ​In addition to possible benefits such as diabetes management and prevention, as well as cardiovascular benefits, Semaglutide can help those who struggle to lose weight even when following a healthy active and nutrition lifestyle.
Semaglutide is a safe weight loss support treatment offered at Regen IV Wellness. In combination with a recommended nutrition and health plan, the once weekly peptide is delivered via a virtually painless subcutaneous injection. The injections are simple enough to self administer at home, and are a taken until desired results are achieved.
Who Should Consider the Semaglutide Weight Loss Program?
As we age, it becomes harder and harder to shed weight due to our body's natural slowing of the metabolism. Add on postpartum baby weight (and postpartum sympathy weight for partners), it's difficult to shed the weight we seemingly gain overnight.
If you've been trying, but struggling to shed that extra belly fat, then you could be an excellent candidate for semaglutide for weight loss. In combination with our customized health plan including physical activity and a nutritious diet, you could see immediate and lasting results in your overall body fat. Putting you on the road to happier and more confident YOU.
In addition to the weight loss benefits of semaglutide, you may also experience additional health benefits such as joint, cardiovascular, mental, and respiratory health, to name a few.
How Do I Start Using Semaglutide for Weight Loss?
The great thing about becoming a Regen IV Wellness customer is this is one of the treatments we offer that doesn't require you come into the office! So, for those who are not local to the DFW area, you can still get the benefits from our Semaglutide Weight Loss Program (as long as you're in the great state of Texas).
​Simply schedule your initial FREE consultation with our medical professional, get labs drawn at your local lab company (we provide all the forms), then let us analyze the results to determine if semaglutide is right for you. Then we order your vial of semaglutide and have it shipped to your door. And we are always available to answer any questions about dosing and administration. Simple and discreet!
Semaglutide for Weight Loss Appointment
You don't have to be local to take advantage of the weight loss benefits of semaglutide. If you're in the great state of Texas, we can set you up with our Semaglutide Weight Loss Program VIRTUALLY! Here's how it works: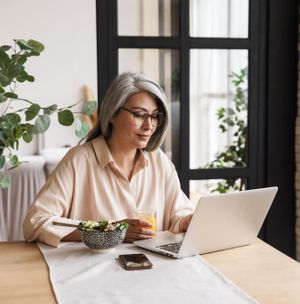 1. Schedule FREE Semaglutide Consult
Schedule a FREE consult with a medical professional to find out if Semaglutide is right for you.
OR
If you know you're ready to get started, click HERE to schedule your new patient consultation.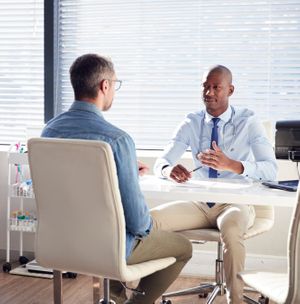 2. Get Basic Semaglutide Labs Drawn.
Regen IV Wellness will provide you lab reqs. Take your lab req to your nearest lab draw clinic.
(if you have had labs drawn in the past 90 days, we may accept those as current labs if they meet our lab requirements)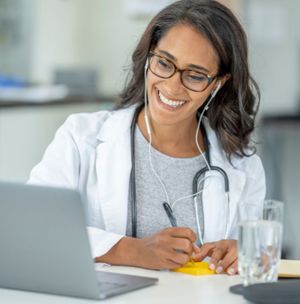 3. Schedule A Semaglutide Telemed
When you have your labs drawn, schedule your telemed visit by clicking HERE. Labs typically take 2-3 days to return.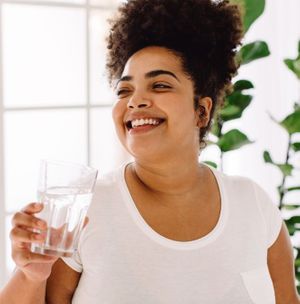 4. Receive Your Prescription
The medical practitioner will submit your prescription to be delivered straight to your door.
Begin your weight loss program by getting your weekly weight loss injections, implementing healthy lifestyle changes, and tracking your progress.