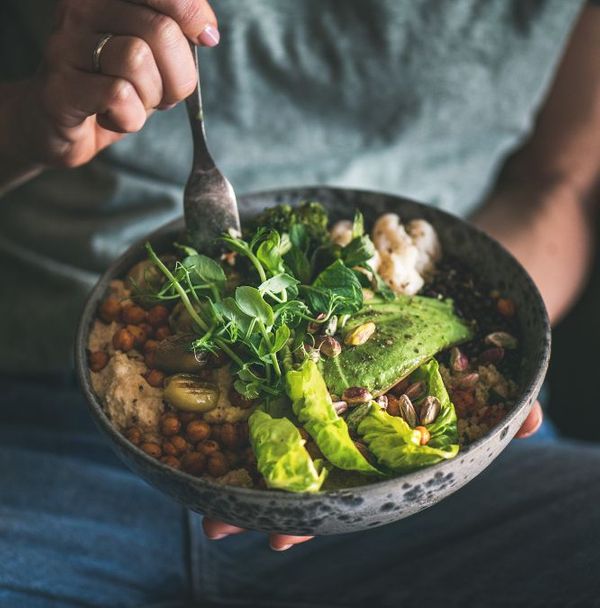 ​What is Peptide Therapy?
​Peptides are the building blocks of proteins and are composed of amino acids that work to regulate a variety of biological functions and processes. These naturally occurring peptides act as signaling molecules within the body and instruct other cells and molecules on what functions to perform.
​Our bodies naturally produce peptides. Based off our individual body composition, the production of peptides can vary greatly. As we age, the number and quality of peptides within the body declines. Peptide therapy is the process of restoring the number of peptides to stimulate cellular regrowth systems within the body.
These treatments are customized to the individual's goals. Peptides are typically administered directly into the body through IV or injection, but may also be applied as topical creams, nasal sprays, or oral forms.
This form of treatment can be entirely customized to the patient's unique needs and goals. By using this targeted method, we can produce a specific reaction in the body and treat a variety of conditions.
​Who Can Benefit From Peptide Therapy?
​Peptide therapy is an extremely unique treatment option that can be used to treat a variety of concerns. Some of the benefits of peptide therapy can include but are not limited to the following:
Accelerate healing processes
Boost hormone levels
Build muscle mass
Decrease joint and muscle pain
Enhance cognitive function and memory
Help reverse symptoms of sexual dysfunction
Improve sleep quality
Increase levels of energy, stamina, and strength
Promote weight loss
Lower blood pressure
Promote healthy immune function
Reduce signs of aging
Stimulate hair growth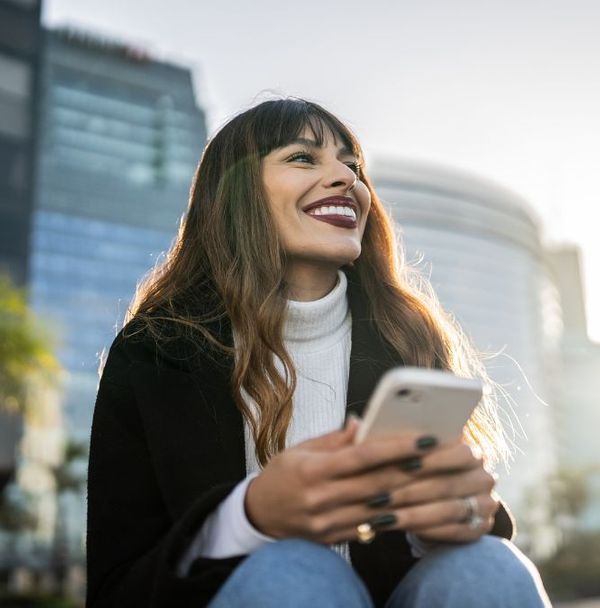 ​Why Should I Consider Peptide Therapy?
​Since peptides are naturally found throughout the body, when they become disrupted it can affect other bodily functions such as your digestion, metabolism, weight loss, sexual desire, inflammation, neuropathy, and a variety of age-related conditions.
Peptide therapy can aid in treating these conditions by mimicking your body's own peptides, which encourage your desired response. As peptides are naturally occurring and specific in function, they are well tolerated within your body with minimal to no side effects of treatment. Generally, peptides used in therapy are crafted from animal or plant protein sources such as eggs, milk, meat, soy, oats, flaxseed, hemp seed, and wheat.
If any of the benefits of peptide therapy could help you reach your health goals, schedule your appointment today for your initial consultation.
Peptide Therapy: The Holistic Health Approach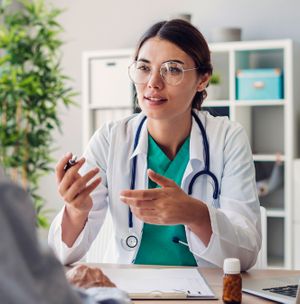 Step 1: ​Consult & Analysis
You'll begin your new health journey with an initial consult with a medical practitioner. During this step you'll complete customized lab testing to get to the root cause of your issues.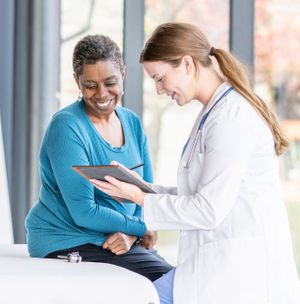 Step 2: ​Review and Plan
At this stage, we'll review your labs and analysis and commit to your customized holistic health plan to address root cause issues and reach your health goals.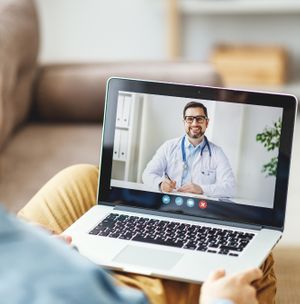 Step 3: Re-evaluation
Throughout your health plan, we'll check-in at progress milestones and complete a re-evaluation to make any necessary changes to your health plan so you can stay on target with reaching your goals.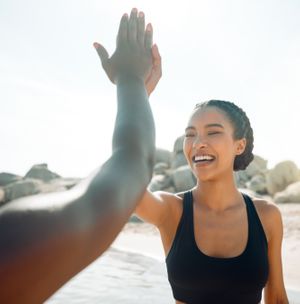 Step 4: ​Maintenance Phase
When you've achieved your goals, we customize an ongoing plan for maintenance and support to ensure your stay on track with your results and prevent any future issues.