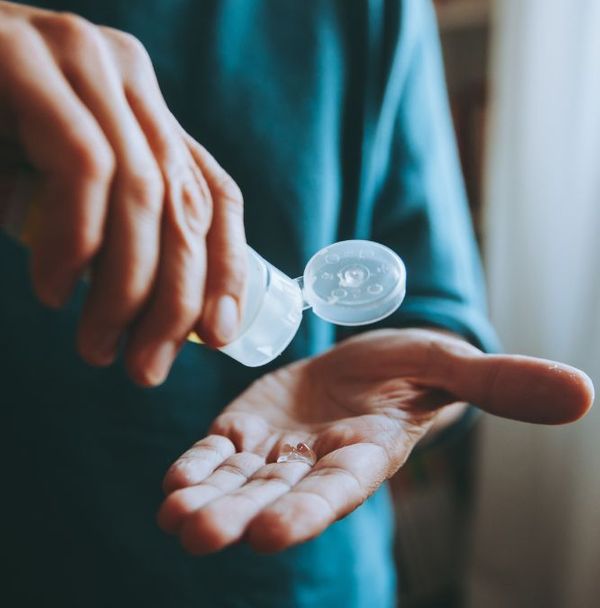 Virus Prevention Protocol
One of the ways you can be proactive in virus prevention is by including Regen IV Wellness' virus prevention protocols. We've helped patients both near and far prevent active viral infections such as cold, flu, Covid, and more.
Weather you want to be prepared in case you come in contact with viral positive individuals, or you already have been in close contact with a viral positive person, Regen IV Wellness can help reassure you with your viral prevention plan.
Rest easy with our highly effective Regen IV Wellness virus prevention plan. *
What is our Virus Prevention Plan?
At Regen IV Wellness, we believe that proper prevention begins with ensuring you are optimizing your health. The healthier you are, the better off you are if and when you come in contact with a viral positive person. In addition to focusing on a healthy lifestyle and optimizing your health, we offer:
Viral Prevention Supplement recommendation
Telemed for medical clearance
Medication script to have on hand
Customized recommendations for optimizing your health​​
*These statements should not be interpreted as cure or treatment for SARS-CoV-2. According to US FDA and FTC regulations and guidelines, there are no known cures nor treatments for infectious illnesses caused by SARS-CoV-2.