Viral Infusion Treatment
ALTERNATIVE SUPPORT FOR ACTIVE VIRAL INFECTIONS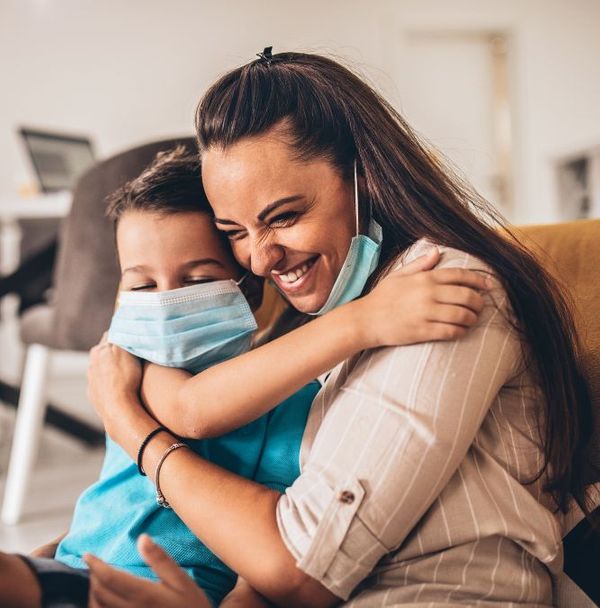 Anti-Viral Infusion Treatment Protocol
Regen IV Wellness has a proprietary viral support protocol we've had in practice since Covid-19 ravaged the world in early 2020. Long before antibodies, vaccines, or any supportive care was available, we successfully treated our patients of their viral symptoms.
Our protocol is still in use today. Regen has you covered with our custom proprietary viral supportive care protocol.*
Our viral infusion treatment protocol includes:
​Telemed visit to customize your plan
A variety of ozone and vitamin IV therapies customized to you
Prescription medication
*Treatment for active Covid-19 infection ONLY for existing patients or referrals.
Get back to feeling like yourself with one of our customized, evidence-based viral therapeutics for supportive care of active infection symptoms or long haul symptoms.*
*These statements should not be interpreted as cure or treatment for SARS-CoV-2. According to US FDA and FTC regulations and guidelines, there are no known cures nor treatments for infectious illnesses caused by SARS-CoV-2.