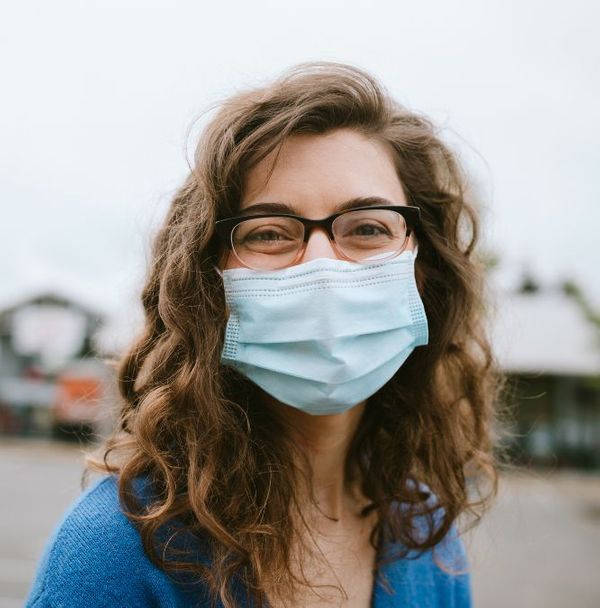 Long Haul Covid
Covid-19 infection and symptoms take a toll on the body, but what about the long-term effects? Many people who have had Covid-19 continue to feel the backlash from their Covid-19 infection long after they've recovered from the virus. These lingering symptoms are often called Post-covid fatigue OR Long haulers syndrome.
These are a few of the long haul symptoms you can experience after a Covid-19 infection:
Brain fog
Shortness of breath
Fatigue
Headaches
Dizziness
​Continued loss of taste or smell
Get back to feeling like yourself with one of our customized Covid-19 viral therapeutics for long haul symptoms and post-Covid fatigue.*
Long Haul Covid Protocol
Similar to our proprietary Regen IV Wellness Covid-19 protocol, our customized treatment plan can help you overcome the lingering, discouraging effects of healing from Covid-19.
Treatment includes:
Telemed visit to customize your plan
A variety of ozone and vitamin IV therapies customized to you
Daily supplement regimen
Prescription medication
Regen IV Wellness proprietary nebulizer kit
If you've had Covid-19 and you are experiencing any symptoms that are out of the norm from your pre-Covid life, our long haul covid protocol could help you.​
*These statements should not be interpreted as cure or treatment for SARS-CoV-2. According to US FDA and FTC regulations and guidelines, there are no known cures nor treatments for infectious illnesses caused by SARS-CoV-2.