Functional Medicine Dallas
Meet the​ Functional Medicine Dallas Team
THE HEALING HANDS OF FUNCTIONAL MEDICINE

Empowering patients to embrace TRUE health

Functional Medicine Dallas Team
Welcome to the Regen IV Wellness family where we focus and deliver services of functional medicine in Dallas! We are glad you are here to begin your journey to TOTAL health and wellness. We will walk with you on your journey to living your best life.
Regen IV Wellness is founded with the purpose of bringing functional medicine to the Dallas area at an affordable price. Our goal is to address root cause issues through holistic approaches and maximize your potential for self-healing and wellness.
Once the body is primed to function at its optimal ability, TRUE healing can begin. This is achieved through self-care of the mind, body, and soul. Regen IV Wellness is a wealth of information, tools, and resources to direct you to achieving your goals. We will strive to ensure you are successful.
Sincerely,
The Regen IV Wellness Family

Woman Owned

Latino Owned

Family Operated

Small Business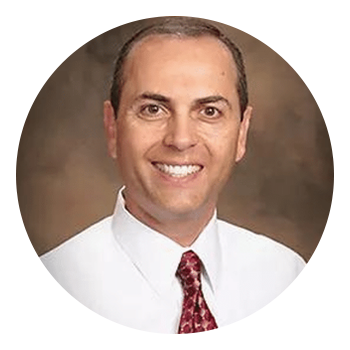 Dr. Jason Kouri, MD​​
Dr. Kouri is our Medical Director, and is Board Certified in Urgent Care by the American Board of Urgent Care Medicine. He is head over all of our diagnostic and treatment protocols for patients. He has a passion for helping improve quality of life for patients living with autoimmune issues, neuropathy symptoms, chronic pain, and infectious diseases. Dr. Kouri graduated Magna Cum Laude from the University of California at Irvine in 1991 and earned a Bachelor of Science in Biological Sciences. He continued his graduate education at the School of Medicine at the University of California, San Diego where he received a degree in Medicine in 1996.
Dr. Kouri then entered the United States Navy as a Family Practice intern and went on to become a General Medical Officer. Dr. Kouri also served on the Bioethics Review Committee at the Naval Hospital in Camp Pendleton. Upon honorable discharge, Dr. Kouri practiced Family Medicine for five years caring for American Indians on several reservations in Southern California.
In 2005, Dr. Kouri began to focus on Urgent Care, Occupational and Integrative Medicine. He was the managing physician of an integrated care clinic in San Diego, CA for 7 years. In 2012, he moved to Texas where h's continued working with integrated care clinics. In 2015, he co-authored the book Type 2 Diabetes is Reversible. Dr. Kouri is has years of experience in performing and administering all types of restorative IV therapies for various conditions.
Dr. Kouri is married and has 5 boys. He enjoys bicycling, soccer, hiking, and spending time with his awesome wife and boys.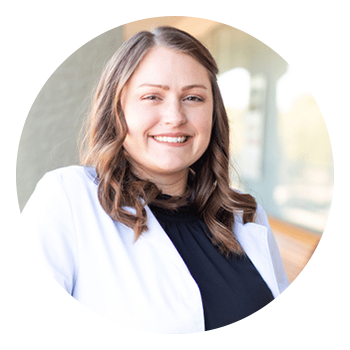 Nicole Aschenbrenner, MSN, APRN, FNP
Nicole's background spans beyond a decade experience in a variety of medical fields including acute care, pediatric home health, and injection specialist. She received her BSN from Baylor University in 2010 and her MSN from Maryville University in 2018 when she began her new role as a nurse practitioner.
Nicole is new to the world of functional medicine. It's been a dream of hers to shift her focus away from the management of chronic illness and acute disease toward the prevention of illness and optimizing health. We're so glad she finally made the transition because she's an integral part of the Regen IV Wellness family.
Nicole has a passion for helping others, playing soccer, and being outdoors. In her free time, she enjoys being with her family including her 2 year old son and 9 month old daughter.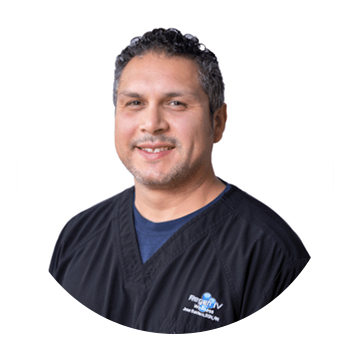 ​Jose Baldazo, ASN, RN, EMT-P
Jose is our primary registered nurse. His focus and expertise is delivering a functional medicine approach and is trained in all aspects of medical ozone therapy, including Prolozone and PRP injection therapy, by the President, Dr. Frank Shallenberger, M.D. of the the American Association of Ozonotherapy. He is also trained in IV vitamin therapy by Drs. Virginia Osborne, N.D. and Paul Anderson, N.D.
​Jose started his healthcare career as a firefighter/paramedic while working to earn his RN certification where he has experience in emergency and private healthcare fields. Jose is excited to be a part of the Regen IV Wellness team.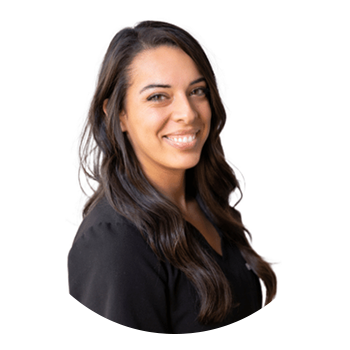 Lauren Helton, Paramedic
Lauren has over a decade of experience in emergency medicine, working as a firefighter/paramedic in 911 pre-hospital EMS and at a Level I Trauma facility in Dallas. She completed her paramedic training at UT Southwestern in 2009 and holds a Bachelor of Science in Emergency Health Sciences from UT Health Science Center in San Antonio.
Lauren's interest in functional medicine began in 2013 after taking her daughter to a holistic integrative pediatrician for the first time. She was greatly impressed by the focus on proper nutrition and supporting the body's own systems to prevent illness, rather than just react to it. After going through her own health crisis in 2019 due to mold toxicity, Lauren is excited to be a part of a practice that helps others find the root cause of their illness and empowers them to take charge of their health and wellness.
Lauren's other interests include being outdoors, reading, and homeschooling her two children.
Partner Brands
Regen IV Wellness is proud to partner with a variety of high-quality, trustworthy brands. We source or recommend products that are vetted and trusted to bring you the BEST quality products for your holistic lifestyle.