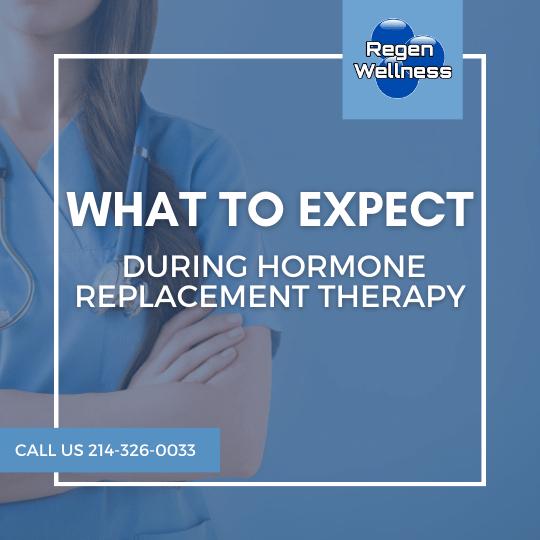 What To Expect During Hormone Replacement Therapy
Find out what to expect during hormone replacement therapy and all the benefits you get from balancing your hormones.
As we age, the hormone levels in our bodies begin to decline and may lead to endocrine disorders such as menopause, andropause, and thyroid disorders. Hormone Replacement Therapy (HRT) can be used to alleviate the symptoms of hormonal imbalances. Hormone Replacement Therapy helps to replace the hormones that your body is no longer producing. However, understanding what to expect during Hormone Replacement Therapy can reduce anxiety and help you prepare to manage your symptoms effectively.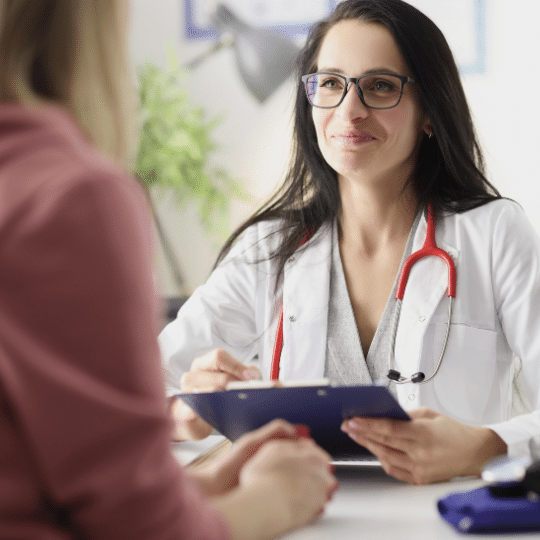 Hormone Replacement Therapy is usually prescribed to alleviate the symptoms of unbalanced hormones. During Hormone Replacement Therapy, the lost hormones are replaced with bioidentical hormones. At Regen IV Wellness we recommend bioidentical pellet or injection hormones as opposed to topically or orally. The hormones are identical to the hormones produced by your body and help to restore the normal hormone levels.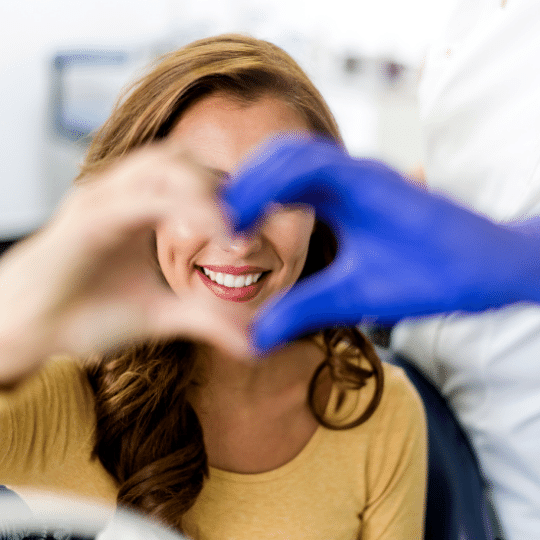 Hormone Replacement Therapy can alleviate the symptoms of endocrine disorders such as hot flashes, night sweats, mood swings, insomnia, and vaginal dryness. HRT also reduces the risk of osteoporosis and fracture associated with unbalanced hormones. It also has a positive effect on mental health and increases cognitive function. Starting HRT when your hormones begin to decrease is ideal. Balancing and optimizing your hormones can help you avoid those annoying symptoms of aging such as fatigue, weight gain, hair loss, low libido and more.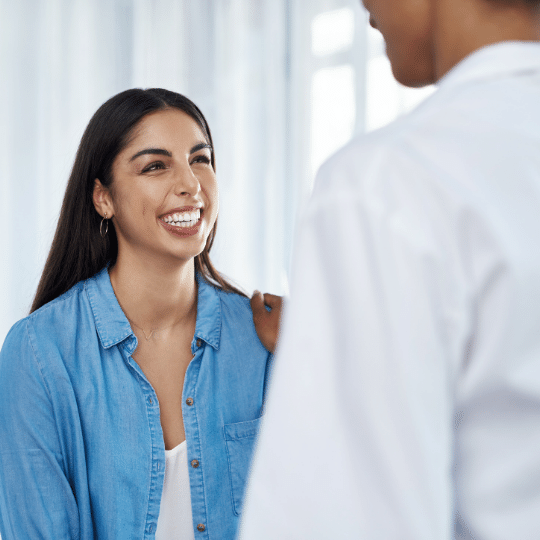 Make sure you understand the risks of hormone replacement therapy before starting HRT. Partnering with a certified hormone specialist like Regen IV Wellness can help you make sure you're getting the safest and highest quality care. There are minimal risks involved if you're a good candidate for HRT.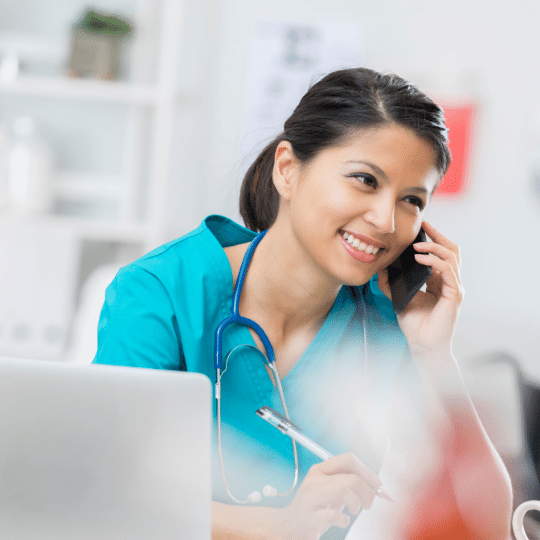 During Hormone Replacement Therapy, your physician may prescribe doses that gradually increase or decrease over time. The dosage will depend on your age, overall health, your thorough hormone lab panel results, and risk factors. Thorough and regular lab testing will help get you to your ideal and optimized dose faster so your HRT journey is more effective.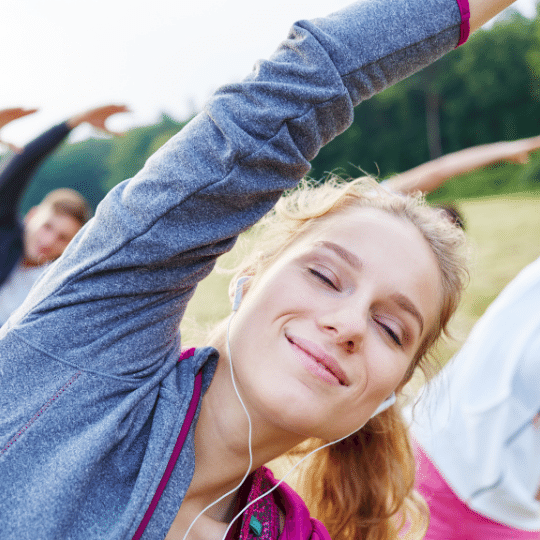 First things first; it's important you choose a certified hormone specialist like Regen IV Wellness to walk with you on your HRT journey. This ensures you get the SAFEST and most effective results.
Next, choosing your method of HRT is very important. HRT pellets are the most efficient and natural solution for hormone replacement therapy. Pellets contain customized hormones that are released slowly over time, providing you with consistent levels of hormones throughout the day. This prevents the daily highs and lows associated with other forms of HRT, such as topical creams and oral medications. In addition, pellets use bio-identical hormones which are identical in structure to the hormones naturally produced by your body.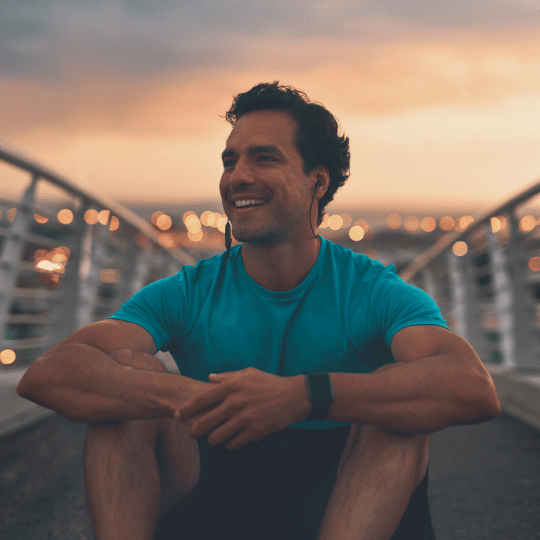 The most common side effects of Hormone Replacement Therapy are nausea, headache, and breast tenderness. They usually resolve as the body gets used to the therapy. Some women may experience bloating and abdominal cramps. You may also feel pain, swelling, or redness at your injection or pellet site. You should notify your doctor if you experience any severe side effects.
Bio-identical versus Synthetic Hormones
Bio-identical hormones are identical to natural human hormones and can be tailored for an individual's needs. The synthetic hormones used in HRT have a molecular structure that is different from natural human hormones. Your healthcare provider will discuss the risks, benefits, and the type of hormone therapy that best suits you.
Synthetic hormones are not always as effective as natural hormones. They may also be associated with side effects such as weight gain, depression, and increased risk of blood clots. Synthetic hormones can also disrupt the endocrine system, leading to long-term health issues.
What To Expect During Hormone Replacement Therapy - Conclusion
Hormone Replacement Therapy can be a significant milestone in managing endocrine disorders. Hormone Replacement Therapy can increase your quality of life, restore hormone balance, and reduce the risk of osteoporosis and fractures. However, you should discuss the risks and benefits with your healthcare provider. Hormone Replacement Therapy may not be suitable for everyone. It is essential to monitor the dosage and duration of therapy and report any side effects to your healthcare provider. Managed appropriately, Hormone Replacement Therapy can offer significant relief from the symptoms of hormonal imbalances.