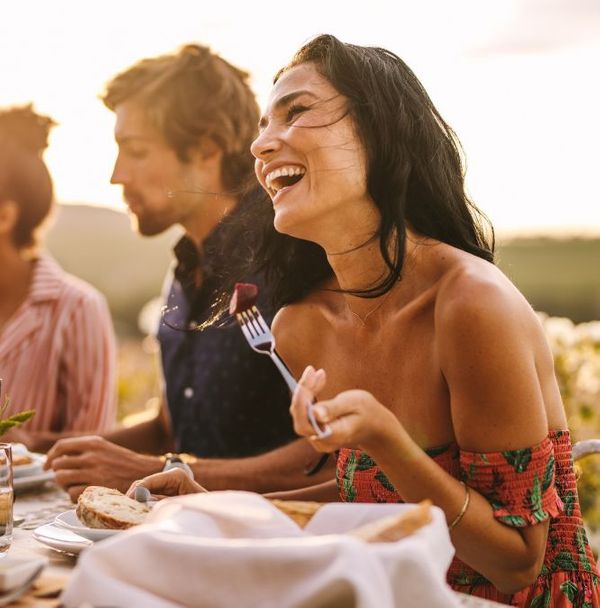 AntiAging Appointment
Regen IV Wellness is a TOTAL health and wellness clinic meaning we also focus on reversing the effects of aging and the benefits of anti aging treatments. Our anti aging treatments are a holistic approach to anti aging without introducing toxins, chemicals, or pathogens into the body.
All our anti aging services use naturally occurring elements to help your body reverse the effects of aging, combat environmental and genetic factors to keep your body and your skin functioning at optimal levels NATURALLY.
Did you know environmental exposure contributes the speed your cells breakdown and regenerate? As we age, the process for cell regeneration naturally slows. Our own genetics play a major role in this process. However, things like pollution, diet, hydration, and exercise can slow the process of cell degeneration and their ability to renew. This leads to the common signs of aging such as:
Wrinkles
Loose skin
Dry skin
Fatigue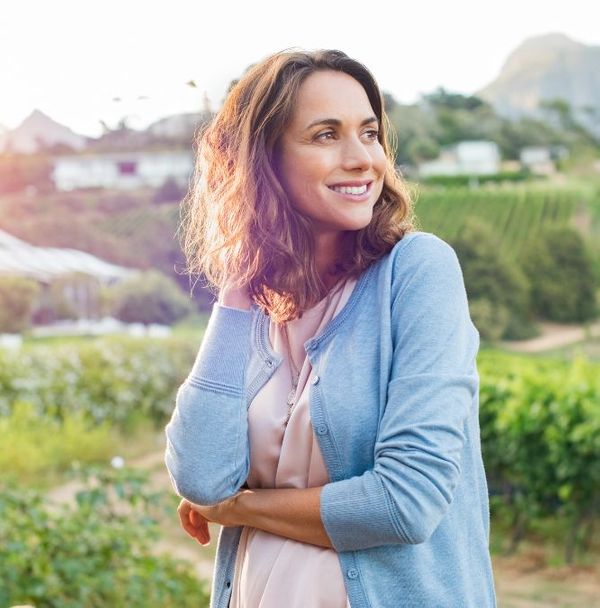 What's Your Biological Age?
Backed by science, the TruAge™ test is the most advanced and accurate epigenetics test available, to predict your Biological Age.
Your Biological Age is more accurate at predicting your lifespan (how long you will live) and your healthspan (how healthy you will be, as you get older) than any previous molecular biomarker. It can also be correlated to various aging-related conditions such as Alzheimer's Disease and cancer.
Contact us to schedule your TruAge™ test today!
Anti Aging Services
Regen IV Wellness offers a variety of services to address prevent, slow, and repair the effects of aging.
​Click on a service to learn more about what we have to offer.